SUJ2 Steel CNC Machining Part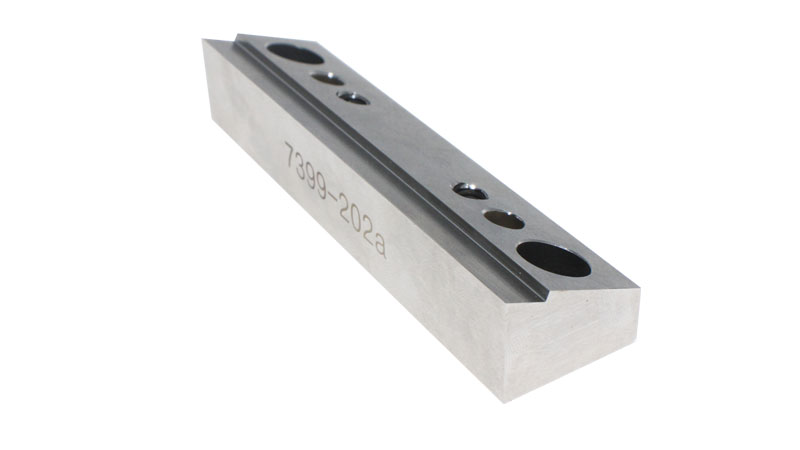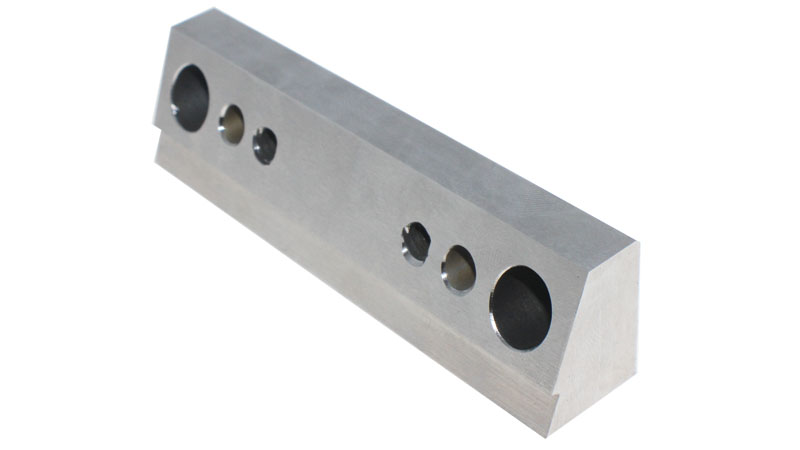 Specification
Material?
SUJ2

Specification

Size
110*23*15mm
Process
Milling, Grinding, Laser Engraving
Hoze Size
¢8
Angel
90
Accuracy
±0.05mm
Tolerance
±0.05mm
Surface Finish
Standard
Quality Assurance
100% Inspection with Report

Advantages and Application

As the guide stroke limit block, the guide block is a part of equipment processing products that requires very precision, and the clearance fit of the guide is relatively small.
Mainly used in electronics, automobiles, and cleaning automation equipment.
Get Free Quote Now