PU Milling Machined Parts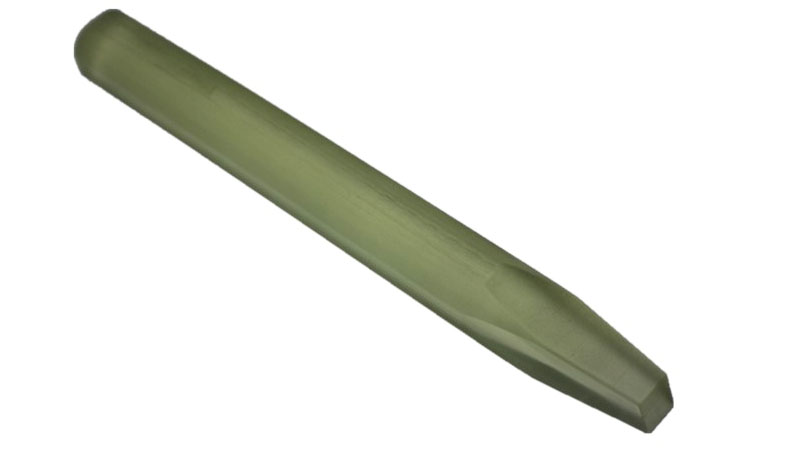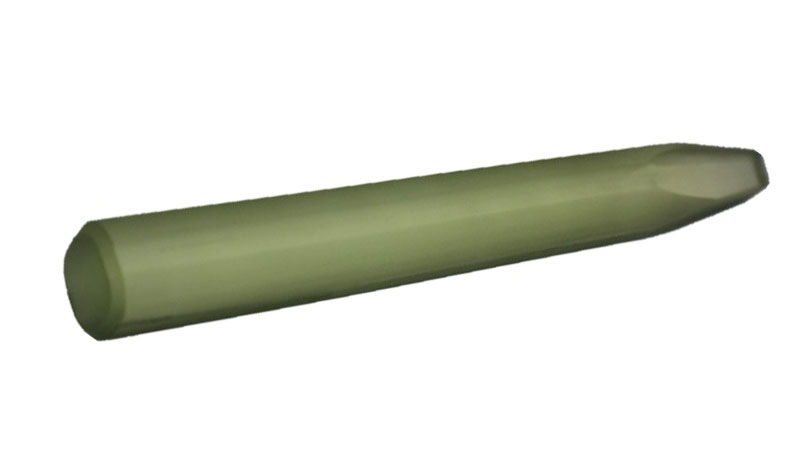 Specification
Material 

PU

Specification

Size
φ35*110mm
Process
CNC Milling, Grinding
Hoze Size
/
Angel
/
Accuracy
±0.1mm
Tolerance
±0.1mm
Surface Finish
Standard
Quality Assurance
100% Inspection with Report, Material Inspection

Advantages

1. Wide range of hardness. It still has the elongation and resilience of rubber under high hardness. The hardness range of the polyurethane board is Shore A10-D80.
2. High intensity. Under rubber hardness, their tear strength, tear strength and load-bearing capacity are much higher than general rubber. Under high hardness, its impact strength and bending strength are much higher than plastic.
3. Wear resistance. Its wear resistance is very outstanding, generally in the range of 0.01-0.10(cm3)/1.61km, which is about 3-5 times that of rubber.
4. Oil resistance. Polyurethane board is a kind of strong polar polymer compound, it has little affinity with non-polar mineral oil, and it is hardly corroded in fuel oil and machine oil.
5. Good resistance to oxygen and ozone.
6. Excellent vibration absorption performance, which can be used for vibration reduction and buffering. In the mold manufacturing industry, it replaces rubber and springs.
7. It has good low temperature performance.
8. Radiation resistance. Polyurethane has good resistance to high-energy rays and still has satisfactory performance under 10-10 Ge radiation doses.
9. It has good mechanical processing performance. (Car, milling, grinding, drilling all possible)

Application

With the continuous development and improvement of polyurethane, the application of polyurethane has penetrated into our lives. Such as: automobile production, mining beneficiation, ports and terminals, food and food processing, medical and health, construction machinery, electronic equipment, construction, furniture, textiles, clothing and footwear, synthetic leather, water conservancy, petrochemical, printing and packaging, sports and fitness industries. There are a large number of applications. As technology advances, polyurethane is gradually being used in our aerospace and defense industries.
Get Free Quote Now