PF Plastic Machining Parts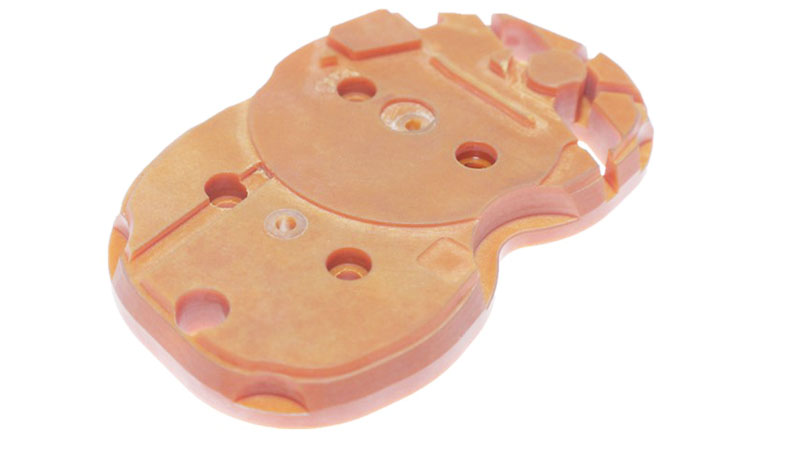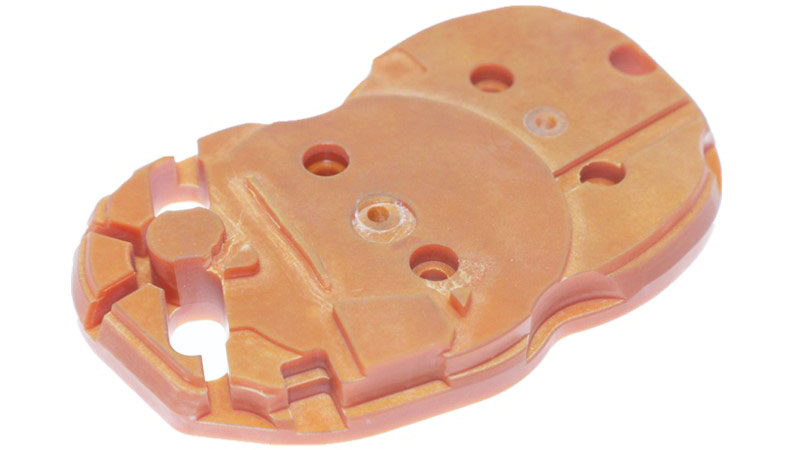 Specification
Material 

PF

Specification

Size
80*75*15mm
Process
Milling, Grinding, Machining Center
Hoze Size
M4 threaded hole
Angel
/
Accuracy
±0.02mm
Tolerance
±0.02mm
Surface Finish
Standard
Quality Assurance
100% Inspection with Report

Advantages

It has excellent mechanical properties, especially high elastic modulus, high rigidity and surface hardness. The impact strength and fatigue strength are very outstanding, which is the crown of all plastics. With excellent wear resistance and self-lubricating properties, it can replace most non-ferrous metals.

Application

Commonly used in automobiles, machine tools, instrument internals, bearings, solid parts, gears, springs, pipes, conveyor belt accessories, electric kettles, pump casings, drainers, faucets, substrate inspection fixtures, etc.
Get Free Quote Now