Custom Jig&Fixture Service
Jigs and fixtures are essential for repeatability and streamlined production. Almost always, these tools are custom-designed and produced for a particular manufacturing process. The right simple fixtures or jigs can drastically improve quality and increase throughput. Some jig & fixture tools often hold and locate the product during manual assembly operations, other jig & fixture tools are used to check product for dimensions, location of key features. When you need consistent setups and quick changes for specialty components, you might just need some specialty fixtures or setup jigs.
Jig and fixture fabrication requires close tolerance detailed machining. We have CNC and precision machining capabilities, however we also have the profound knowledge required for manual jig and fixture machining. As ISO 9001:2008 compliant factory, we have produced many custom jigs and fixtures for a wide range of industries including aerospace, military, automotive, medical etc..
In-house tech and sales will help you manufacture jigs, fixtures, gauges and special machines according to your exacting specifications. You will even get solution for some difficult material such as titanium, Inconel, composites, plastic, ferrous and non-ferrous metals.
Turnkey jig and fixture production services include:
Manual Jig and Fixture Machining
Checking fixtures
Welding fixtures
Inspection gauges/fixtures
Assembly fixtures
Automation Equipment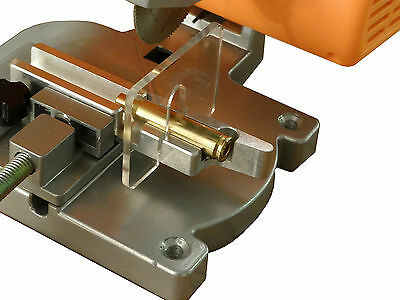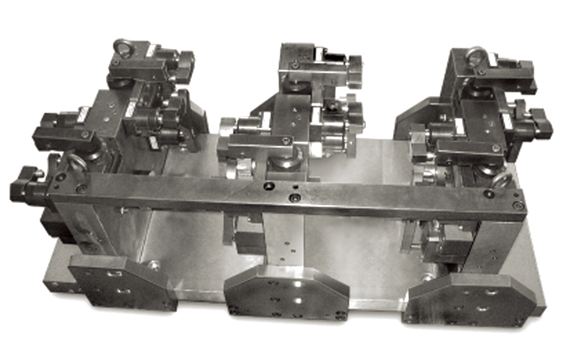 Contact us for Custom Work
For more information about our custom jig and fixture fabrication service, contact us today. Send your design drawings, we'll get to work turning it into a custom jig or fixture that benefits your manufacturing process.