Brass Milling Machining Part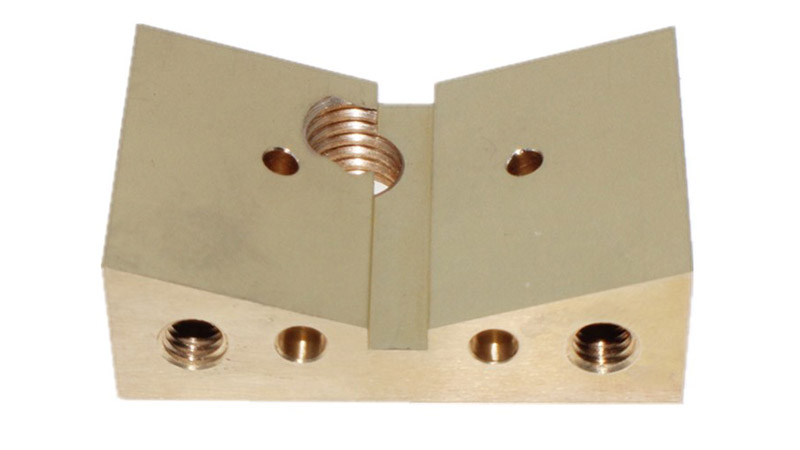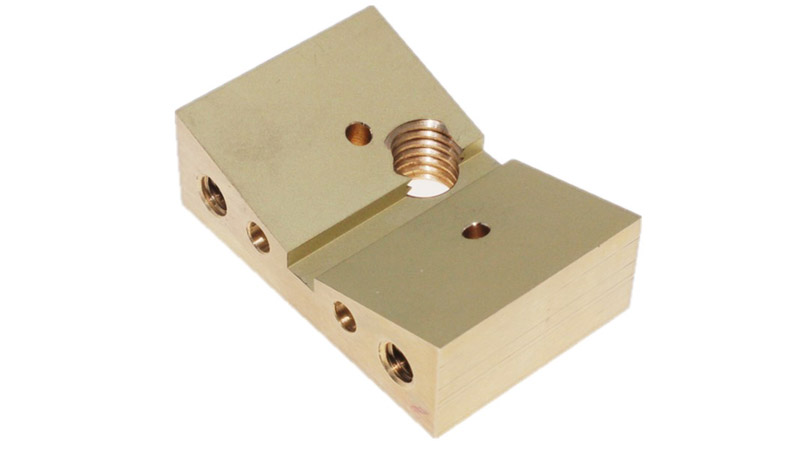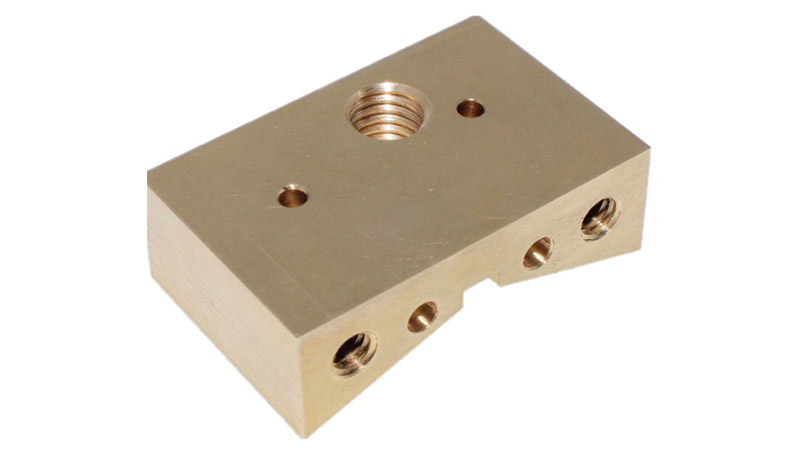 Specification
Material 

Brass

Specification

Size
25*30*55mm
Process
CNC Milling, Grinding
Hoze Size
M6 threaded hole,  M8 threaded hole, φ5 through hole
Angel
30 Degree
Accuracy
±0.02mm
Tolerance
±0.02mm
Surface Finish
As Machined
Quality Assurance
100% Inspection with Report

Advantages

Advantages of precision V-shaped fixed block:

1. Convenient and simple, low cost, is a commonly used accessory for machining equipment. No special fixture is required.

2. Generally used in combination with pressure plate and bolt.

3. The parts can be positioned and fixed quickly with the aid of clamps such as stop irons. It is especially effective for rotating parts.

Application

Commonly used in fixed belt conveyors, external fixed bracket fixtures, mechanical parts testing fixtures, etc.
Get Free Quote Now