Stainless Steel Custom CNC Machining Part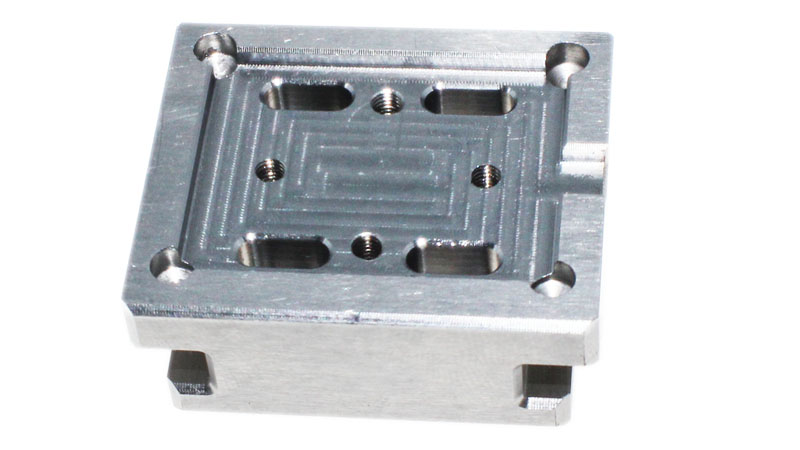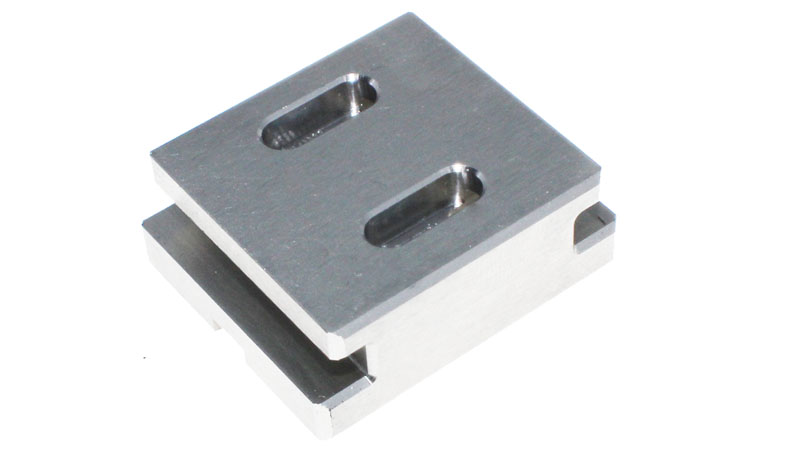 Specification
Material 

SUS304

Specification

Size
57*45*30mm
Process
CNC Milling, Grinding, Machining Center
Hoze Size
¢4
Angel
/
Accuracy
±0.02mm
Tolerance
±0.005mm
Surface Finish
Standard
Quality Assurance
100% Inspection with Report

Advantages and Application

Fixed connection seat. It is used for non-standard automation equipment related to electronic products, which has the function of positioning and connection. The machining accuracy of the machining center is 0.005mm, repeated disassembly, fast and accurate, and greatly improve assembly efficiency.
Get Free Quote Now