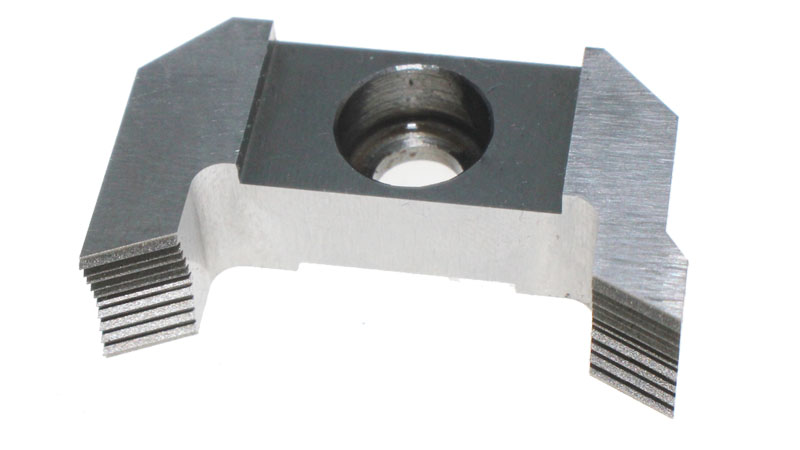 Specification
Material?

SKD11

Specification

Size
65*53*25mm
Process
Milling, Grinding, Machining Center
Hoze Size
¢8
Angel
90
Accuracy
±0.01mm
Tolerance
±0.01mm
Surface Finish
Chroming Plating
Quality Assurance
100% Inspection with Report

Advantages and Application

Fixture refers to the device used to fix the processing object in the mechanical manufacturing process, so that it occupies the correct position to accept construction or inspection. It is usually used in mechanical equipment, automation equipment and industrial robots.
Get Free Quote Now