SKD61 Steel Machined Part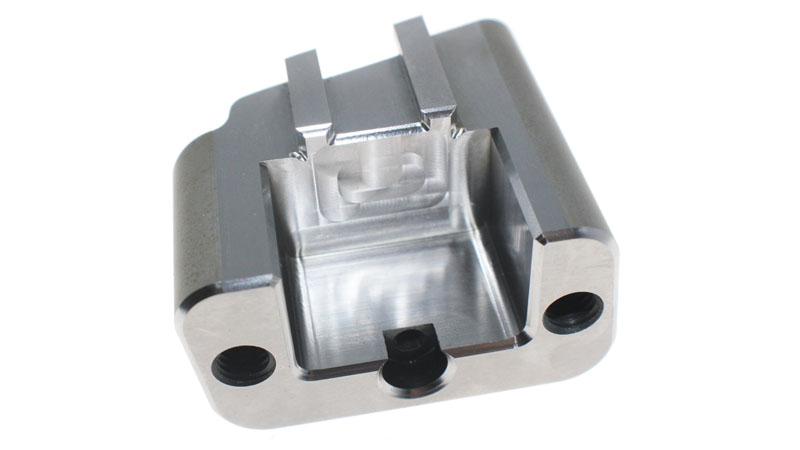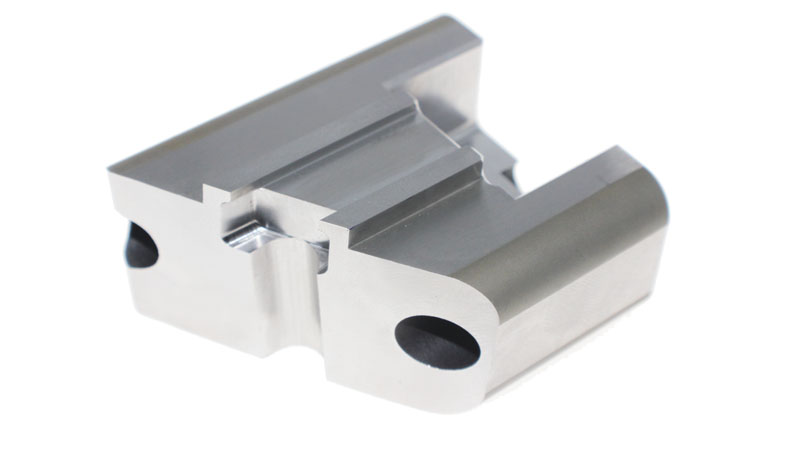 Specification
Material?

SKD61 Steel

Specification

Size
48*25*18mm
Process
CNC Milling, Grinding, Heat Treament and Machining Center
Hoze Size
M5
Angel
45 degree
Accuracy
±0.01mm
Tolerance
±0.01mm
Surface Finish
Standard
Quality Assurance
100% Inspection with Report

Advantages and Application

SKD61 is a kind of high carbon and high chromium alloy tool steel. After heat treatment, it has high hardness and wear resistance, strong hardenability and good dimensional stability. It is suitable for making high-precision long-life cold working mold and thermosetting plastic mold.
Get Free Quote Now