PPS Precision Machining Part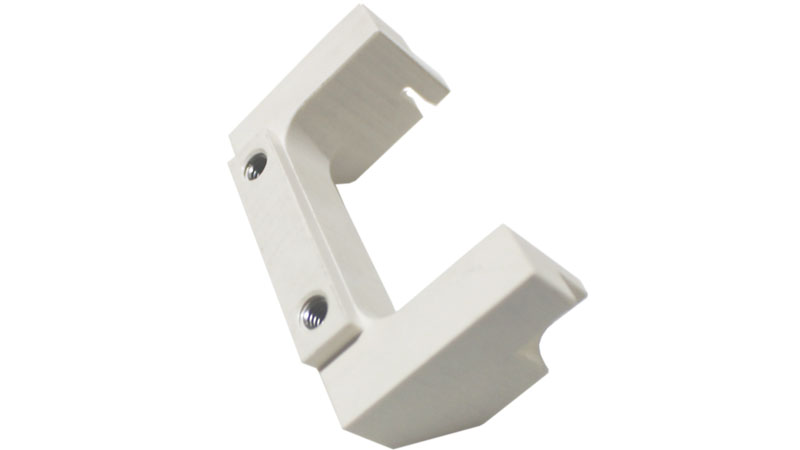 Specification
Material 

PPS

Specification

Size
85*53*26mm
Process
CNC Milling, Machining Center
Hoze Size
M5 threaded hole
Angel
/
Accuracy
±0.05mm
Tolerance
±0.05mm
Surface Finish
As Machined, Standard
Quality Assurance
100% Inspection with Report

Advantages

The advantage of using this material is that it can make the parts lightweight, fatigue-resistant, and can be oil-free. At the same time, this material uses a wire sleeve inlay process, which is more stable.

Application

The PPS fixing bracket is used for car handle inspection fixtures.
Get Free Quote Now