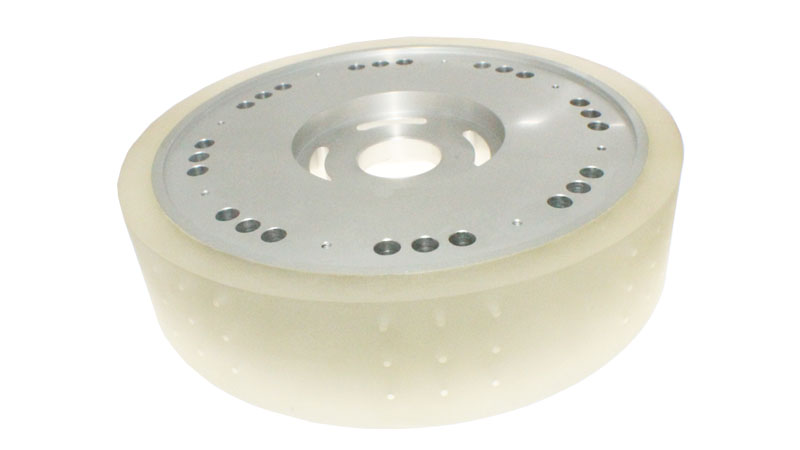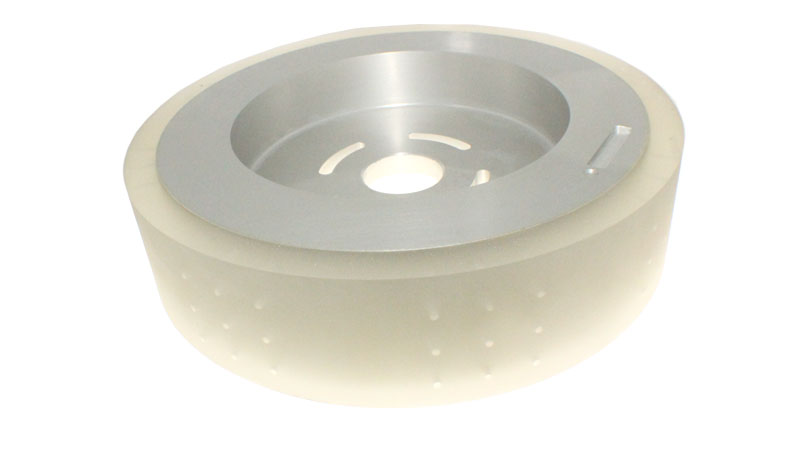 Specification
Material

A6061+White resin surface

Specification

Size
¢262*62mm
Process
CNC Turning, Glue processing
Hoze Size
¢6
Angel
90
Accuracy
/
Tolerance
±0.2mm
Surface Finish
Zinc Plating
Quality Assurance
100% Inspection with Report

Advantages and Application

The PU rubber roller is used for sandblasting and degreasing treatment on the metal aluminum surface of the product, adjusting the silicone rubber formula, using a special medium as a coupling agent, and coating a transition layer to improve the adhesion between the silicon rubber and the metal aluminum surface and make the bonding strength Enhancement, so that the roller can smoothly pass the intermediate product as required when it is in motion.
Features:
1. Excellent wear resistance, high elasticity, high strength
2. Good oil resistance and ozone resistance.
3. Especially suitable for papermaking machinery, chemical fiber equipment, wood processing machinery, plastic processing machinery and carton moulding machines.
Get Free Quote Now
A6061 CNC Turning Parts With White Resin Surface, the whole size is ¢6, and with 0.2mm tolerance, with Zinc plating surface finishing.