SKD11 Steel CNC Milling Parts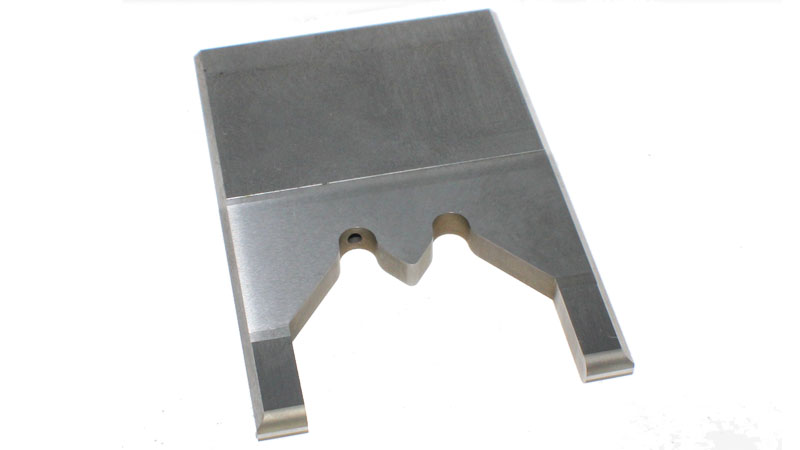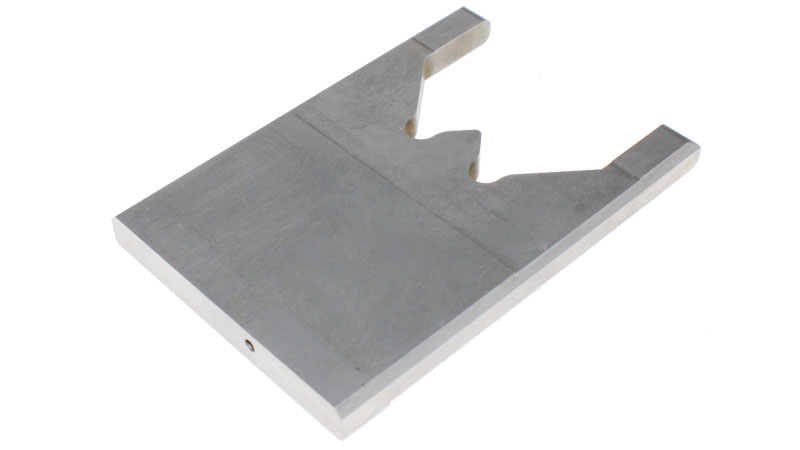 Specification
Material?

SKD11

Specification

Size
110*76*9.5mm
Process
CNC Milling, Grinding, WEDM-LS
Hoze Size
¢3.2, H7
Angel
/
Accuracy
±0.005mm
Tolerance
±0.005mm
Surface Finish
Titanium Plating
Quality Assurance
100% Inspection with Report

Advantages and Application

Positioning fixtures are used in non-standard automated semi-automatic equipment related to automobiles. Mechanical processing is mainly grinding machine and slow-moving wire cutting processing, the accuracy is within 0.005mm, and the positioning accuracy is high.
Get Free Quote Now