SS45C CNC Precision Machining Part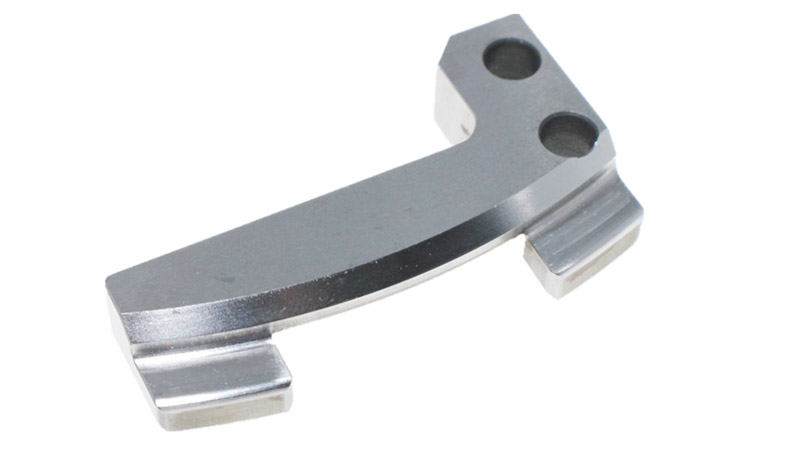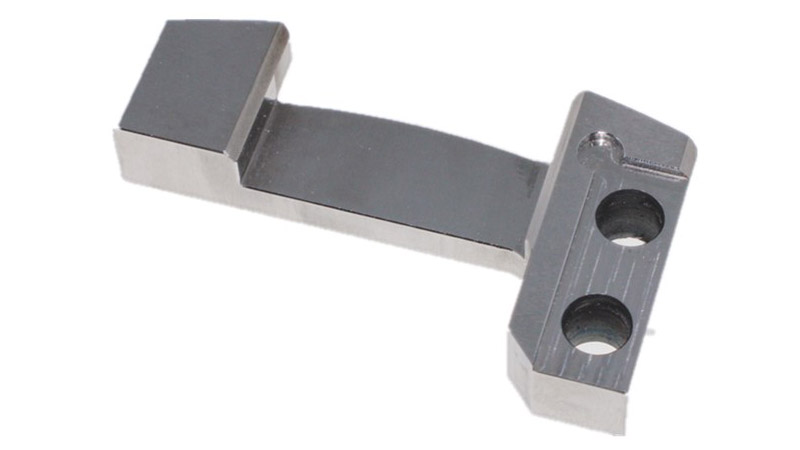 Specification
Material 

SS45C

Specification

Size
28*12*55mm
Process
CNC Milling, Grinding, Machining Center
Hoze Size
φ6.5
Angel
/
Accuracy
±0.02mm
Tolerance
± 0.005mm
Surface Finish
Nickel Plating
Quality Assurance
100% Inspection with Report, Material Report

Advantages

Cutter, used for cutting jigs. Cut off the solder, the parts have high precision, the angle design is convenient for the cut smoothly, and can be used after several times of lowering the surface for repair, and the service life is long.

Application

Automatic cutting of electronic and electrical production lines.
Get Free Quote Now