SKS3 Steel Machining Part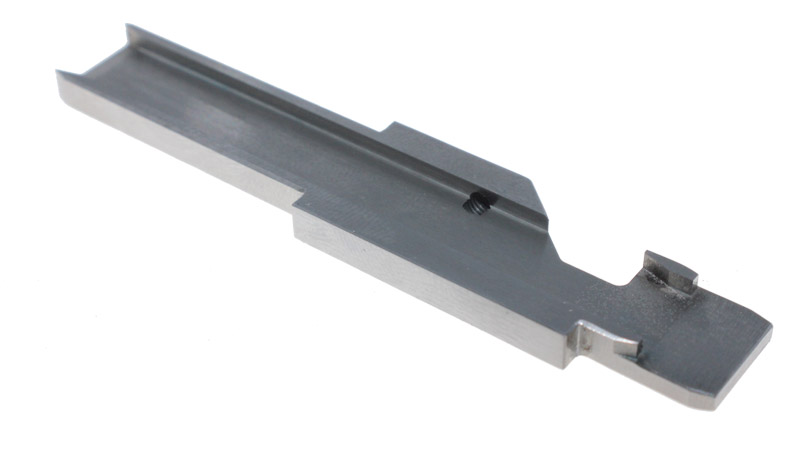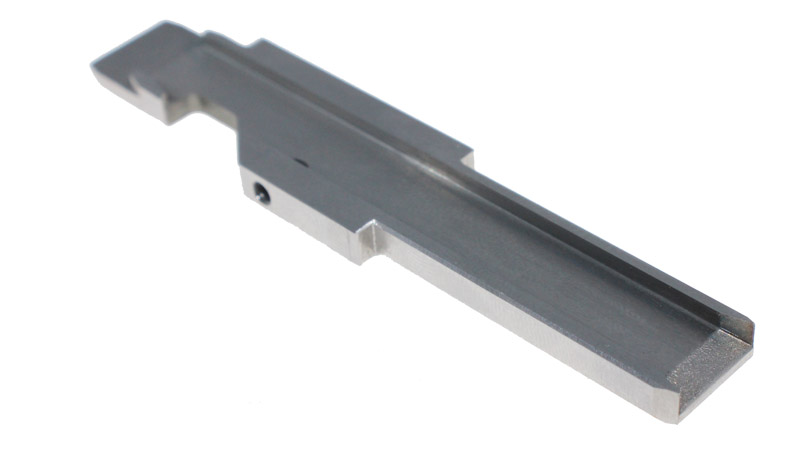 Specification
Material 

SKS3

Specification

Size
30*105*10mm
Process
CNC Milling, Grinding, EDM and Wire EDM
Hoze Size
M4 threaded hole, 3.2mm
Angel
15 degree
Accuracy
±0.01mm
Tolerance
±0.01mm
Surface Finish
Chromium Plating
Quality Assurance
100% Inspection with Report

Advantages

This machined part is a positioning strip for the guide on the fixture.

The SKS3 material is a chromium-molybdenum-vanadium alloy steel suitable for making cold work molds and plastic molds.

It has high toughness, high wear resistance, good hardenability, and good Heat treatment dimensional stability, good polishability, good weldability, good flame hardening and high frequency quenching performance.

Application

Make blanking dies, stamping dies, bending dies, and finishing dies with a thickness of no more than 8mm.

Make gauges, measuring tools, woodworking tools and lathe thimble, etc.

Manufacture guide bushes, thimble, die, wire needle, etc.
Get Free Quote Now