C27200 Brass Machining Parts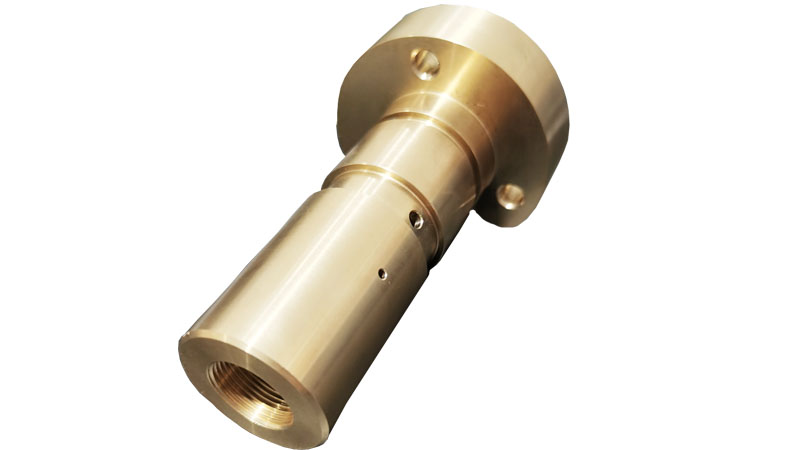 Specification
Material 
C27200

Specification

Size
97*20*15mm
Process
CNC Milling, Turning
Hoze Size
M5 threaded hole, ¢3, ¢5, ¢8
Angel
/
Accuracy
±0.02mm
Tolerance
±0.02mm
Surface Finish
As Machined, Standard
Quality Assurance
100% Inspection with Report

Advantages

The fixed shaft of brass is also a common material in jigs. It is easy to process and formability. The strength of brassis moderate (200 ~ 360MPa). Brass has good plasticity and can withstand large deformations of hot and cold pressure processing, such as rolling, extrusion, forging, stretching, stamping, bending, etc. The degree of deformation of rolling and stretching can reach more than 95% without having to perform Heat treatment such as intermediate annealing.

Application

As Jigs, widely used in automotive, electronic and medical machine industry.
Get Free Quote Now