SS45C Wire EDM Machined Part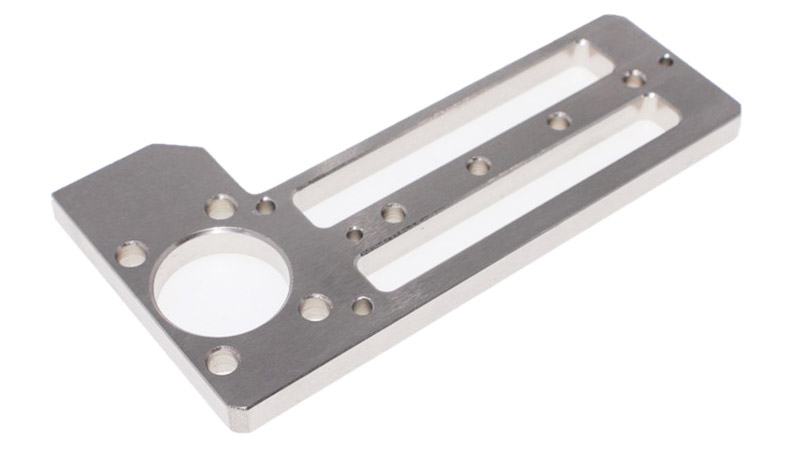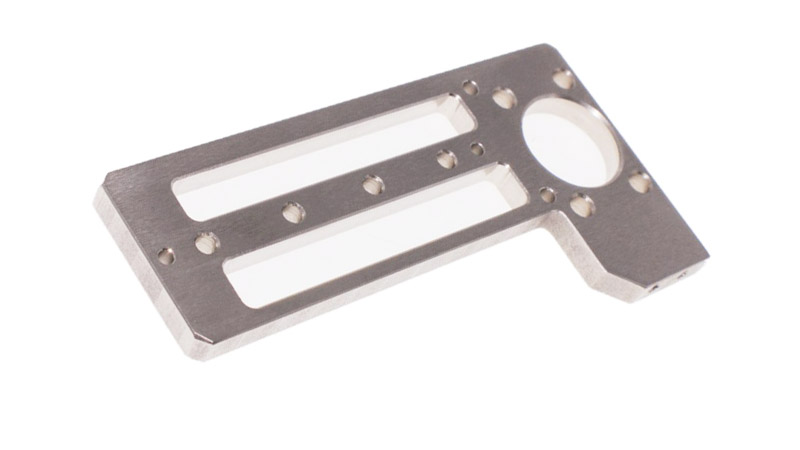 Specification
Material 

SS45C

Specification

Size
55*75*8mm
Process
CNC Milling, Grinding, Wire EDM
Hoze Size
φ4 Pin Hole, φ35 Through Hole, φ3 Through Hole, M3 threaded hole
Angel
/
Accuracy
±0.02mm
Tolerance
±0.005mm
Surface Finish
Chrome Plating
Quality Assurance
100% Inspection with Report, Material Report

Advantages

Fixed seat, small fixture equipment. Fix the end of the motor shaft on top and fix it with screws. High precision, fast disassembly of the motor, simple replacement and time saving.

Application

Widely used in automotive product testing fixtures, electronic product testing fixtures, medical product testing fixtures, etc.
Get Free Quote Now