SKD11 Steel Machining Parts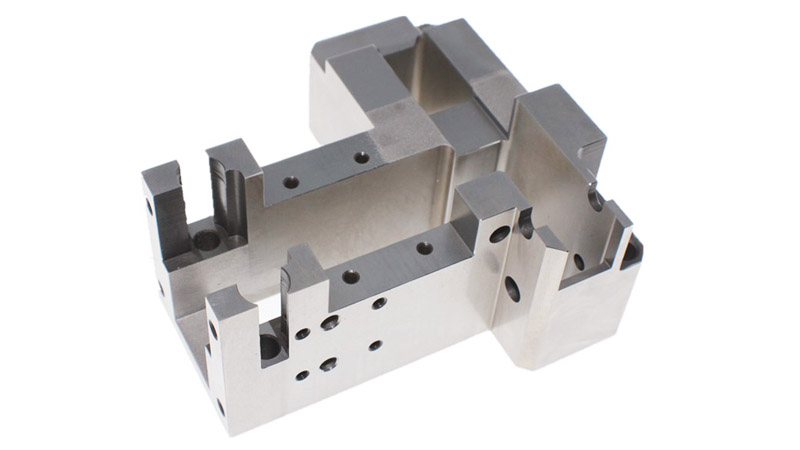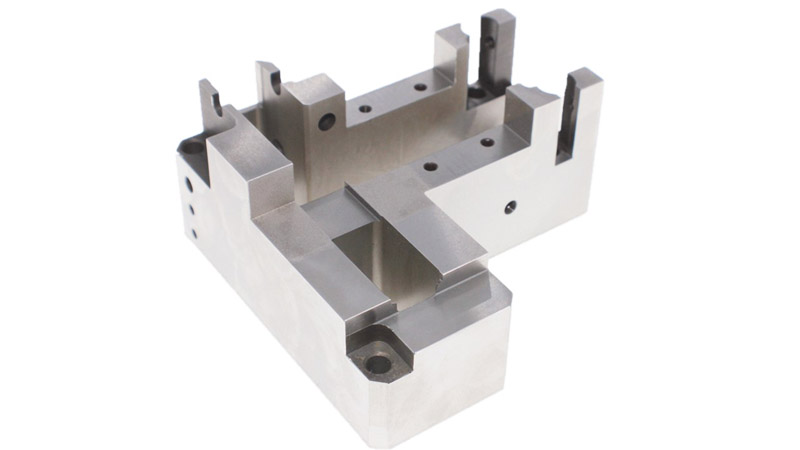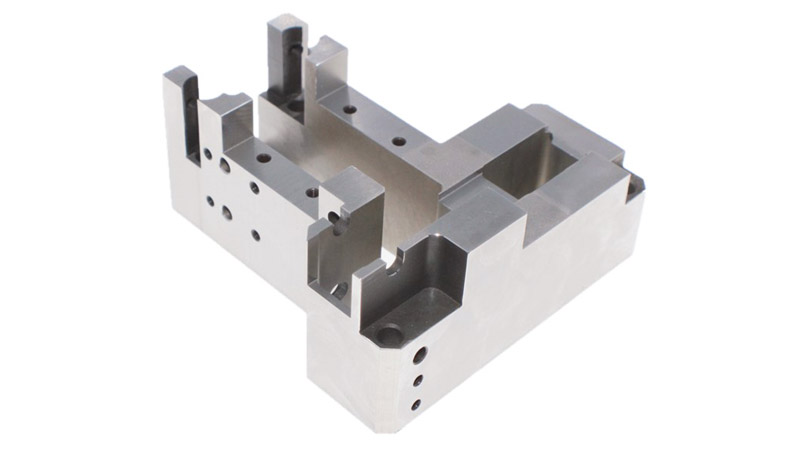 Specification
Material 
SKD11 Steel

Specification

Size
95*110*35mm
Process
CNC Milling, Grinding, EDM and Wire EDM
Hoze Size
M3 threaded hole, φ5 Hole
Angel
/
Accuracy
Appearance ±0.02mm, Groove +/-0.01mm
Tolerance
Standard
Surface Finish
Nickel Plating
Quality Assurance
100% Inspection with Report, Material Report

Advantages

Satisfy the reliability of repeated positioning of the fixture during adjustment or replacement. The vulnerable parts must be of a structure that can be quickly replaced.

Application

electronic appliances, automobiles, home appliances, medical, etc.
Get Free Quote Now