SKD61 Steel CNC Machined Parts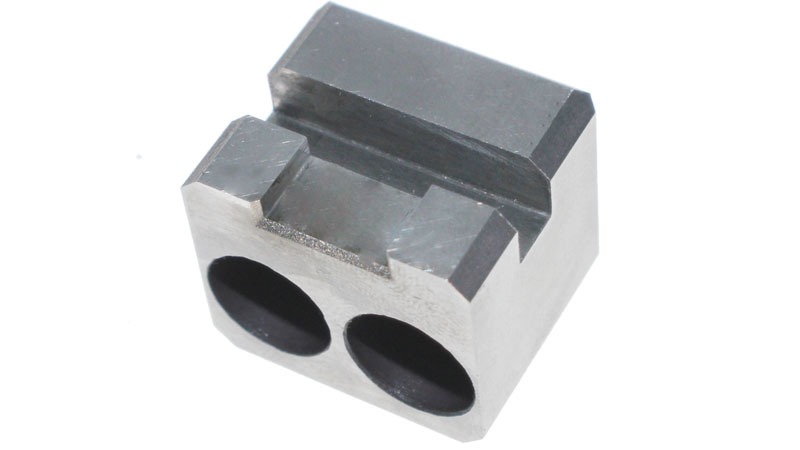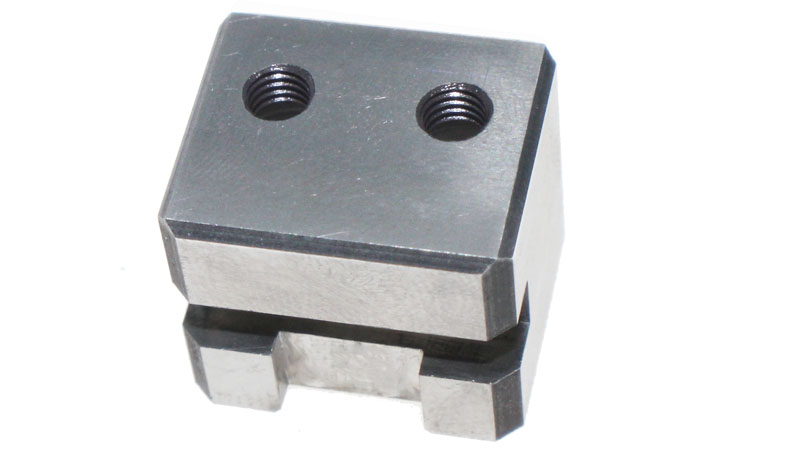 Specification
Material?

SKD61

Specification

Size
32*27*30mm
Process
CNC Milling, Grinding, EDM, Machining Center
Hoze Size
M3
Angel
/
Accuracy
±0.01mm
Tolerance
±0.01mm
Surface Finish
Standard
Quality Assurance
100% Inspection with Report

Advantages and Application

Connector. Used to connect the upper and lower cores of plastic molds, with an accuracy of 0.01mm, and quickly assemble core parts.
Get Free Quote Now