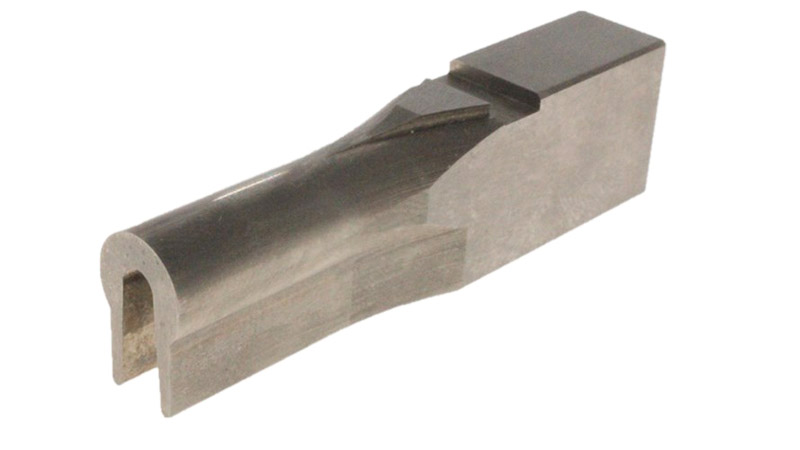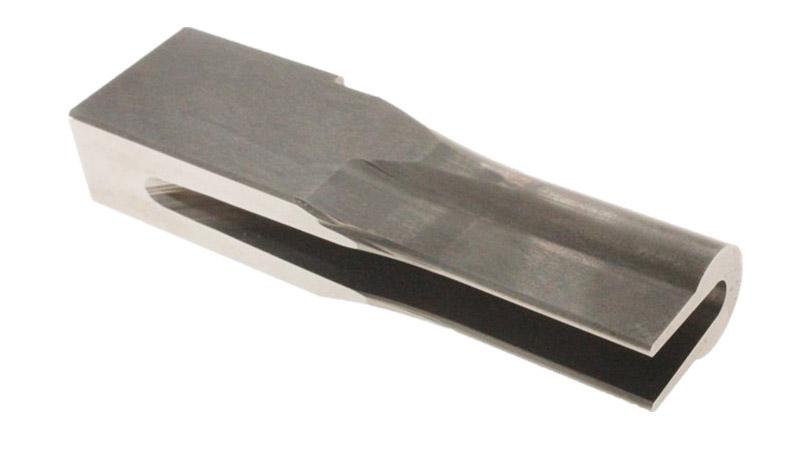 Specification
Material 
Tungsten Steel Alloy

Specification

Size
15*16.5*85mm
Process
Grinding, PG, EDM
Hoze Size
/
Angel
/
Accuracy
±0.005mm
Tolerance
±0.005mm
Surface Finish
Standard
Quality Assurance
100% Inspection with Report

Advantages

Advantages of tungsten steel punch:

1. Very little impurity content and stable performance

2. The density is more uniform

3. Excellent compactness, stable strength and hardness

Application

Tungsten steel punches are mainly used in the processing industry, and are often used in stamping dies, mainly for punching. Because it has the characteristics of high hardness, long service life, corrosion resistance, and no rust, it is favored by many customers.
Get Free Quote Now