For a mechanical machining factory, no matter the scale, as long as it is an organization, it must be managed. Only in this way can the long-term development of the enterprise be guaranteed. However, some small and medium-sized machinery machining factory, most managers pay insufficient attention to scientific management. Therefore, various problems will appear in mechanical machining, which will affect future development. So, what issues should be paid attention to in strengthening the management of mechanical machining factory?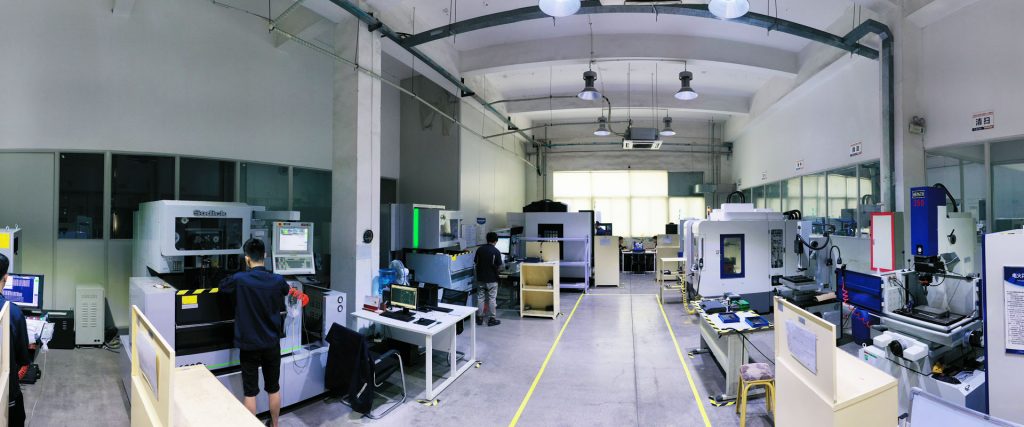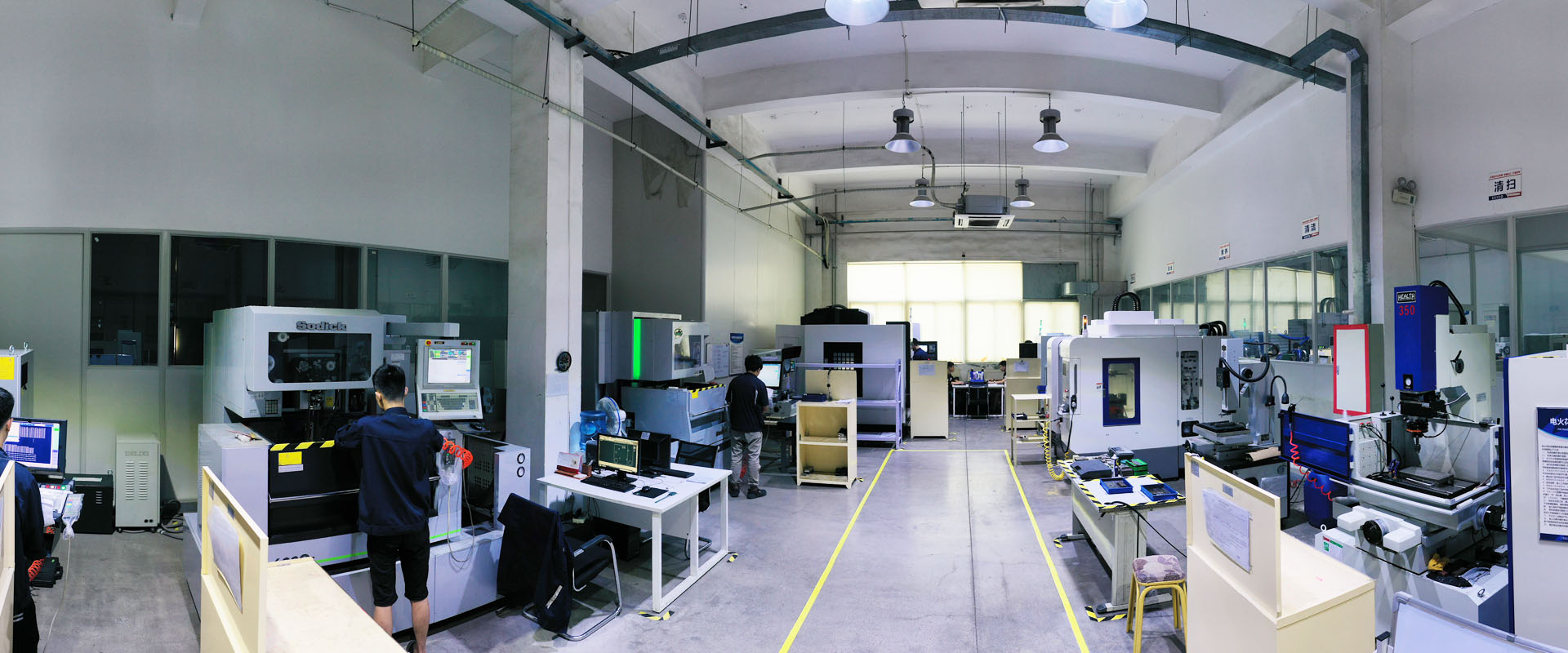 1. Standardization Of Factory Management
Whether the factory has implemented standardized system management is one of the conditions for measuring whether the factory management is competitive, efficient and sustainable. As employees change, a mature management system should be established. Regardless of the characteristics of the factory, its basic management is unchanged and needs to be determined by the system to form a consensus so that everyone can understand and abide by it.
Factory management is not standardized. In the long run, factory management is unstable, basically hovering at a low level, and it is difficult to reach a new level. The general manifestation is that the factory system is imperfect, tasks are often difficult to complete on time, problems are difficult to find causes, excuses and disputes occur from time to time. However, it is also necessary to be human, not just documents on paper.
2. Factory Performance And Employee Performance Evaluation
If the performance of the factory cannot be evaluated effectively, it will be difficult to accurately identify the key issues, and it will be difficult to grasp the focus of the next step. Using only some incomplete data and experience or feeling to handle daily production tasks, employees' daily work will become inefficient, and low efficiency will only make a factory lack of core competitiveness!
A complete employee performance evaluation system is mainly to affirm achievements, encourage employees to have a positive attitude at work, help discover and correct existing deficiencies, and formulate a deadline for correction plan. As a result, we can not only discover talents and cultivate the reserve force of mechanical processing plants, but also solve the general unreasonable phenomenon of "doing nothing".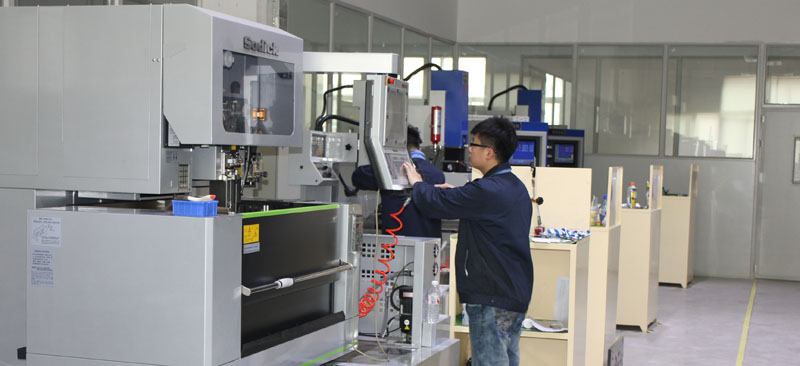 3. Professional People Do Professional Things
Mechanical machining factory should establish the concept of "responsibility is greater than power" and put it into practice in their work attitude. Employees should do their part and care about the development of the factory. Work hard, unite and cooperate. To cultivate the development concept of employees, each must be enterprising.
4. Production Flexibility
Some factories bucked each other, and finally stopped working. Simple things are extremely complicated to handle. What is the rapid production schedule for work delays? In fact, many factories have not achieved satisfactory results in this regard. There are many reasons for this. The key is to let go of the centralized management system and give the responsible persons sufficient management responsibilities and rights.
5. Professional Talent Management And Factory Development Culture
Factory culture is the result of the joint efforts of all the owners of a company, and it is the promotion of factory management that the factory has accumulated over the years. A good corporate culture is the core competitiveness of the factory, and this is the soul of the factory. In particular, manufacturing factories must have the spirit of delving into technology, rather than just being unable to do a word when encountering difficulties. A good technician will often help the factory expand the scope of business processing. With such a healthy development of the internal environment, it will cultivate young employees quickly Growing up, the factory continuously cultivates high-quality reserve forces, which is the basic element for the factory to remain invincible.
About SANS Machining Factory
SANS Machining Factory provides custom CNC machining services for rapid prototyping and production parts.
We get the ISO9001:2015 certificates in September 2016 based on our humanized management, good team cooperation and quality machining parts with competitive price. Now we have more than 50 employees, including 5 designers, 40 + technicians, 5 inspectors and 5 managers. Full inspection and quality control system will guarantee the machining parts quality.
If you have Related machined projects, welcome to send drawings for quotation.