Original equipment manufacturer (OEM) parts will make a difference, and this difference will be magnified in precision machining. The benefits of OEM parts are important and will make a difference in any industry, some of which are more obvious than others. In order to make this situation obvious, what should we be OEM, the difference between OEM and ODM, and the advantages of OEM in precision parts manufacturing.
What Is OEM?
The abbreviation "OEM" stands for original equipment manufacturer. The definition of OEM can be misleading, because OEM manufacturing does produce products or components, but they are created according to the design specifications established by the original company.
The role played by the OEM manufacturing company is purely a manufacturing issue and allows both companies to benefit from each other's advantages. In the procurement or procurement process, it may be a possible solution respectively.
In many cases, companies can produce highly specialized and large quantities of goods themselves without the required settings-or it will be much cheaper to outsource production. By participating in the services provided by OEMs, they can take advantage of external production capabilities.
Buying OEM spare parts from us means that you will get the same parts as your equipment, or parts that have been redesigned to provide better performance.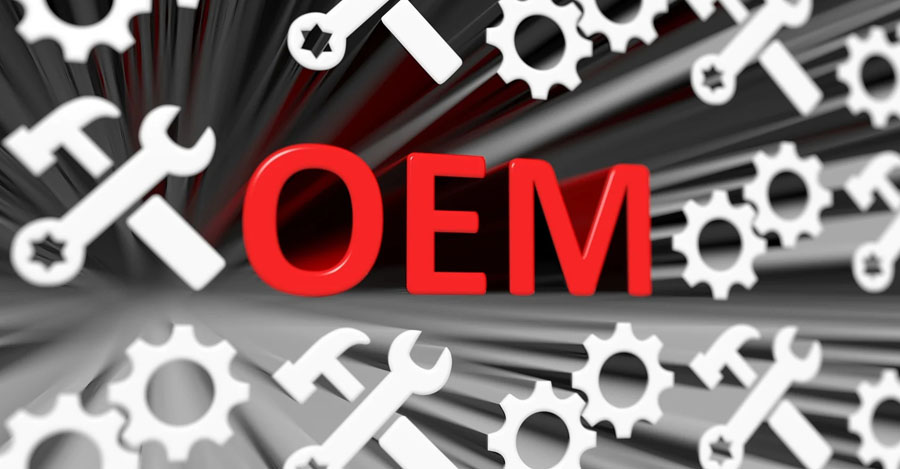 What Is The Difference Between OEM And ODM?
When you purchase products, you are likely to encounter the two terms OEM and ODM. These terms refer to different manufacturing methods.
ODM or "Original Design Manufacturer" is a company that has the ability to design, develop, manufacture and sell products on its own. Products created by ODM are usually remodeled by buyers as private-label products and sold for profit. Unlike OEMs who rely on customer profiles and product designs to manufacture manufacturer products, ODMs usually design and develop products independently or in cooperation with customers.
Advantages Of OEM In Precision Parts Manufacturing
In an OEM contract, the customer usually entrusts the supplier to manufacture product components, parts or subsystems based on the customer's required design specifications rather than the complete product. These product components are then delivered to the customer for assembly, or one of the OEM parts supplier also takes over the final assembly.
After affixing the company's trademark to these finished products, customers will then sell them on the market under their own names. Due to the reduced OEM manufacturing costs, they are usually sold at competitive prices.
Traditionally, OEM manufacturing solutions can provide cost-effective advantages for multinational companies (MNCs) with large orders, but OEM production is also becoming more and more popular among small customers.
The Right Parts Are Faster
When ordering from an OEM, parts are usually found faster, because many other variables are eliminated and part identification becomes much easier for employees. This also means that less time is required to locate and pull parts in the warehouse or storage room. When it comes to shipping, OEMs are usually able to pack, mark, and ship parts faster than brokers or distributors. This is largely due to the aforementioned factors, and since the OEM is the supplier, there is no need to order parts from the supplier.
OEM Quality
The original equipment manufacturer has its own name on each part. They work directly with customers and have original designs, plans and blueprints for the parts. All these together are enough to simply produce the highest quality parts possible, and there are many reasons for this. OEMs rely on maintaining customer satisfaction and the normal working of parts, because this is their business, and the business relationship depends on whether it can be delivered.
The correct part is a part specially designed for the machine, motor, part or part suitable for assembly. OEM manufacturing provides customers with better parts because of the advantages of original part design. Performance is generally considered efficiency, because the right part promotes the best operation of the part or tool, and the better the part works, the more durable it will be. From reducing production costs to increasing profits, all of these can ultimately save costs, because parts can help motors and systems to operate accurately as required by design and manufacturing.
Precision Machining OEM
The best technology and software, the most advanced CNC, lathes or processing tools, and even the highest quality materials are not enough to provide the best precision machining. The intelligence of the system is irrelevant to the use of plastic, stainless steel, carbon steel, aluminum or brass. Without the most talented machinists, it is impossible to obtain the best results. Experienced machinists know how to use today's technology to efficiently and accurately program and guide machines for processing. It is these talents, the combination of technology and the best processing equipment that make OEM parts stand out.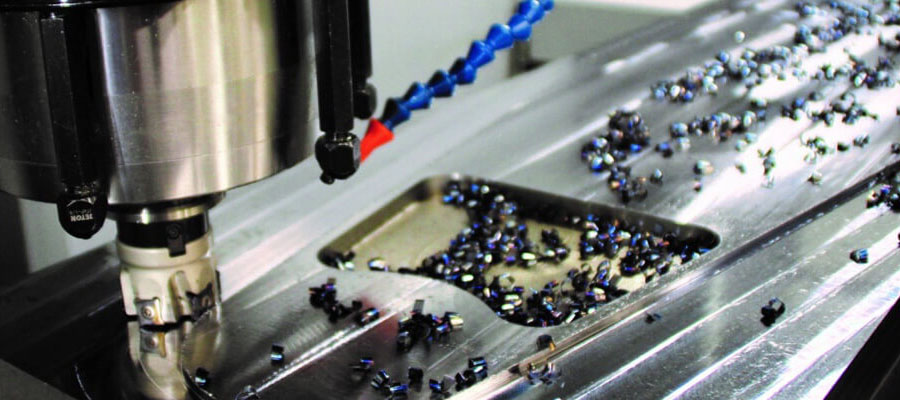 China OEM
Although OEM agreements are also used in a single country/region, they are more common in multinational arrangements, where customers and OEM suppliers are located in different countries/regions. The main reason is that different countries/regions have supply chain advantages in different product categories, so parts can be manufactured and then sent to other places.
Multinational companies tend to outsource the production of product components to Chinese OEM manufacturers because their capabilities (in terms of skills and technology) are comparable to global standards, and the government's strong support for the OEM industry.
As this development has continued for decades, their experience has become more and more decisive. The increase in labor costs can usually be offset by automation.
OEM Future Trends
With the upgrading of equipment and tools, as well as the company's continuous upgrading and keeping up with the demands of competition, the benefits of cooperating with OEMs go far beyond the present and the present. When making changes or improvements to existing parts, OEMs will always have an advantage because they have original plans, molds, designs, and dimensions. This simply results in the ability to adjust or update the parts more accurately to meet any changes required. This can benefit people who use OEMs because they can update parts faster, make more accurate adjustments or changes, and can receive these parts faster.
People choose to work with OEMs because of their quality, expertise and the relationships they have established. The advantage of working with OEMs is that not only today, but also in the future, having a partner who understands your business, what you need, and can use help tools is an advantage. There is a place for after-sales parts, but the front part of the package is reserved for OEM parts.