The diversity and customization of CNC components brings more possibilities and expectations to customers. Today, product design is constantly evolving, and some fundamental and even revolutionary changes have taken place. The competition for the company to produce unique designs is fierce. Customers have higher expectations for customization than before.
Shortening the development and production time allows your product to be released faster and has an advantage over competitors. Product developers are shifting from mass production to small batch production. What is small batch manufacturing and what are the advantages of low volume manufacturing?
What is Low Volume Manufacturing
Low-Volume manufacturing usually involves the production range of 50 to 100K parts. Compared with the many risks and costs associated with excessive expansion to "large-scale commercialization," low volume manufacturing does reduce risks, make designs more flexible, shorten product launch times and create opportunities to save production costs. Low volume manufacturing solutions benefit all stakeholders in the entire product life cycle from design to manufacturing to the supply chain and consumers.
Low-volume manufacturing usually refers to the production of 50 to 100,000 parts, which is the bridge between rapid prototyping and thousands of mass production. SANS Machining's CNC machining service can provide low volume manufacturing with high quality and short cycle, which can help you quickly bring your products to the market. Regardless of the final quantity, our customers can get the exact number of parts they need.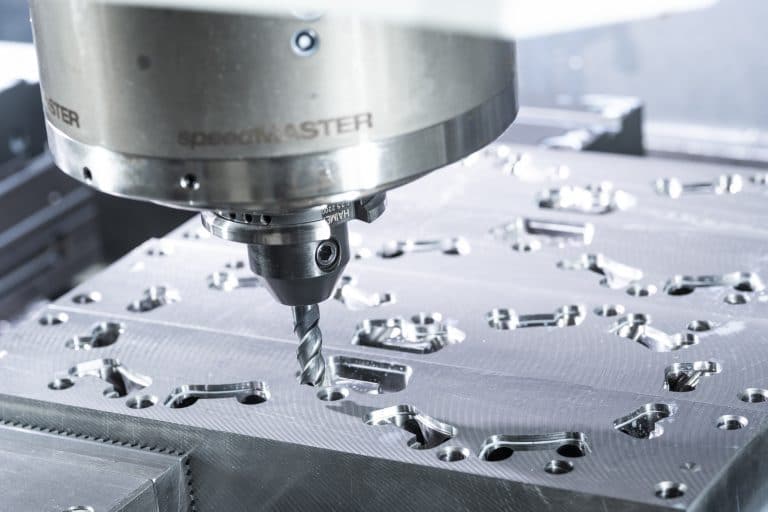 Top Benefits Of Low-Volume Manufacturing
Low-Volume Manufacturing Can Save Costs
Most people believe that as output increases, unit manufacturing costs will obviously fall. So if you want to make cheaper parts, you should make more parts, right? Not necessarily.
A classic example is steel. The type of steel used for the mold can be alloy steel and carbon steel. These materials are hard, resistant to scratches and scratches, and are not easily deformed. Steel molds are an expensive investment. If the company uses this material for mass production, it will have to make a huge investment, especially when using injection or die casting. Mass production will require new processes. The tool needs to be hardened by heat treatment. In other cases, physical vapor deposition (PVD) is required for coating.
In this case, small batch manufacturing is the best option to avoid large investments. If the final parts or parts of the tool cannot withstand the pressure, it will be more economical to use less durable steel for processing. You can still have high-quality parts and save money.
When a factory is established for mass production, it will carry a large amount of raw materials and equipment inventory. Mass production usually requires a minimum order quantity to offset the investment in production and operating costs. However, small-volume manufacturers will not bear so many indirect costs and can process orders faster and more economically without any minimum order requirements. Companies need machining products or parts in small quantities can choose this type of production.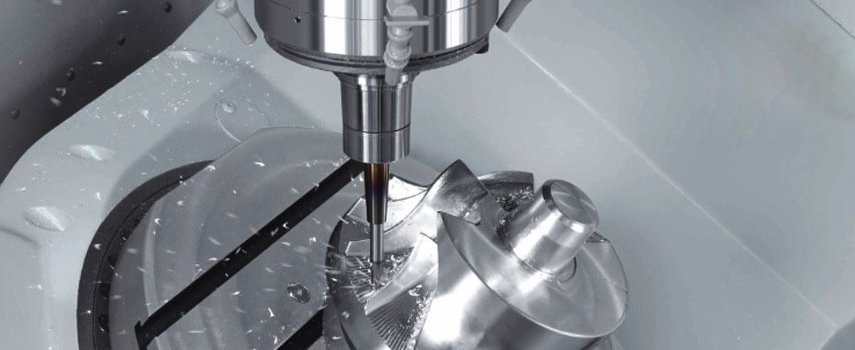 In addition, small-batch manufacturing can reduce the use of materials and avoid investing a lot of expensive tools and other equipment for production. Manufacturers can also use alternative materials instead of original materials to save costs. If the machine fails, as long as the production can be completed, the manufacturer can try to replace the damaged parts instead of buying new machines for small batch production.
When a brand-new product is introduced to the market, developers can use small-volume production to greatly reduce the risk and reduce the overall cost from materials to machining. Therefore, our design will have more budget to produce unique and innovative products without a lot of pressure.
Small Volume Production Can Reach The Market Faster
As you know, the pace of technological change has been increasing and there is a constant need for continuous innovation. Due to fierce competition, it is very important for the company to be the first company with a unique product on the market. Timing can make a difference between success and failure.
If you bring your product to the market earlier than your competitors, your company will gain more market share, and buyers will understand your product earlier. Selling faster products can make more money, especially high-quality products. This puts product developers under great pressure to create new designs or modify existing designs and get products to market as quickly as possible.
Low-volume manufacturing is an ideal way for you to make enough quantities available for sale without creating an unsustainable inventory burden. In addition, with the optimized supply chain for small batch production, the delivery time is short, and the ready parts can be put into use in days or weeks (instead of months), which can quickly enter the market.
Small Volume Manufacturing Has Higher Design Flexibility
When designing parts, produce prototypes or small quantities of products at a faster rate than mass production through small volume manufacturing, and then you can verify the design and check whether there are any problems with the product to make adjustments and adjustments based on actual results. During the test period, small batch production will allow further improvement from consumer feedback. Since the product is produced in small batches, if the customer wants to change its design, it will not affect the entire order. This allows the company to refine the product before it reaches the expected market.
You can also make the product into multiple variants, which can be used as the basis for testing. The company can obtain the most popular product features among consumers, and then can improve these features on the following products. They can also provide companies with advantages in specific market segments.
Small Volume Provide Pptions For Bridge Production
Another benefit of low-volume manufacturing is that it is better to find out the overall results before mass production. This will enable them to have a complete production record to optimize the production process and cost budget. This is why it is sometimes referred to as bridge production or bridge tools. As the number gradually increases, you will have the opportunity to simplify best practices to further save costs while improving product quality.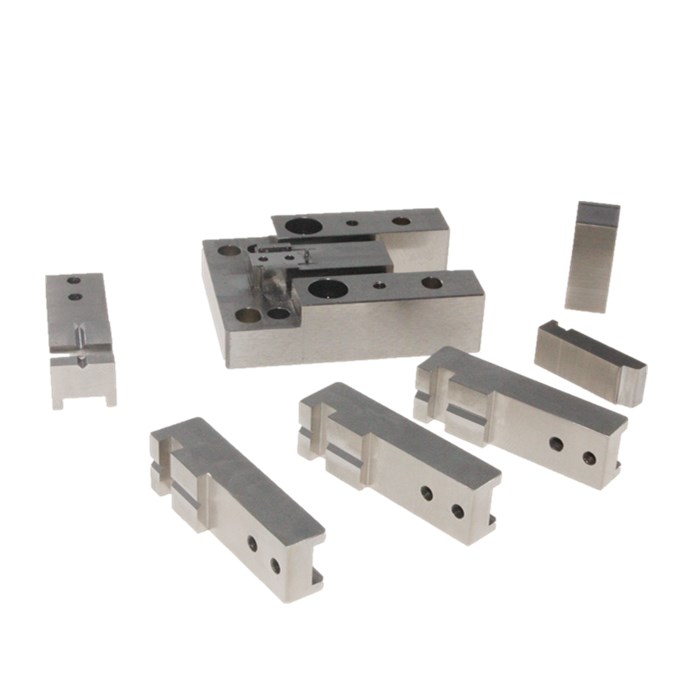 Small Volume Manufacturing Can Increase Revenue
Small volume production can bring better products and shorten the time to market, because the trial run will bridge the gap between prototype and production, allowing your functional and engineering design verification to be completed faster. If your products meet the requirements of target customers, you can obtain stable orders and establish long-term partnerships with customers, and then increase revenue. Small volume production can also be switched to mass production.
Small Volume Manufacturing Can Reduce Waste
In the manufacturing process, many raw materials are used to make finished products. When the output is low, the product will be used and only the required amount will be used for a specific function. You only need to bring useful products to use. In mass production, this will greatly reduce product waste.
Small Volume Manufacturing Can Control Risks
When our developers want to control the entire budget to bring high-quality products to the market, small-batch manufacturing is a wise choice. You can order a much smaller quantity of raw materials to complete the product launch and test. Therefore, you do not need to spend more money on raw materials, machining and assembly. Small batch production can be a small quantity of 50 to 10,000 sets or more, so we can effectively control our risk level.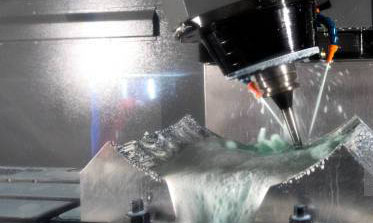 Let SANS Machining meet your low-volume manufacturing needs
CNC machining plays an important role in the custom machining of plastic and metal parts. Small volume manufacturing in CNC machining is also a good evaluation solution for small batch production. As a professional CNC machining company, SANS provides services to customers in all walks of life by manufacturing high-quality precision machined parts. The excellent equipment and the unparalleled knowledge and experience of our team provide us with a huge advantage in small batch production. Whether you need production-grade plastics, various metals or customized aluminum parts, SANS can provide you with small batch manufacturing services of any material and quantity. Choose us, you can enjoy:
Rapid Quotation
We provide 7*24 service, we will give you quotation with 5-7 hours in working time after we receive your drawing with specification, size and quantity.
Quickly Delivery
Parts Finishes As Fast As 1 Day. Mainly include CNC Milling, CNC Turning, Wire EDM, Grinding Service.
No MOQ
All the products are tailor made as your design, No MOQ, 1 piece is available. Save you a lot time and cost.
Custom Finishes
Select from a variety of finishes on solid metal and plastic parts, such as anodizing, spray painting, vapor polishing, sandblasted, silk-screen etc
Material Selection
Choose from over 30 metal and plastic materials. CNC Machining offers a wide variety of certified materials.
Quality Assurance
From drawings check to part inspections, we follow strict processes to ensure your parts always meet the highest quality standards. Also have ISO 9001:2015 certified, material certifications, inspection reports to ensure the quality.
Inquiry Now >>