Electrical Discharge Machining (EDM) is an advanced machining process that relies on the precise application of electrical sparks to produce a desired part shape or finish.
Wire EDM (WEDM) Machining is a variation of the EDM machining method that is often used for cutting plates or forming ties, tools or punches from harder metals that are typically not conducive to standard machining processes.
At SANS Machining, we have 3 high speed wire EDM machines, 2 Japanese Sodick wire EDM machines, 1 EDM machine, 2 Sodick EDM machines.
Capability
Sodick VL600QS/LN2 Wire EDM, machining size is 600* 350*272mm.
Sodick ALN400QS Wire EDM, machining size is 400x300x252mm. Machining accuracy can reach +-0.002mm.
Sodick AD32LS/LN1(30A) EDM, the precision can reach ±0.002mm.
Get Instant Quote Now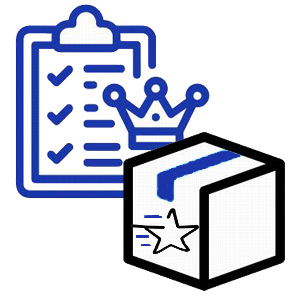 Wire EDM Machining Experts
SANS wire EDM machining service is a great choice for high quality,
ISO 9001:2015 certified parts.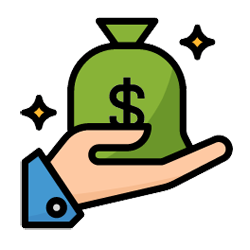 No MOQ
All the products are tailor made as your design, No MOQ,
1 piece is available. Save you a lot time and cost.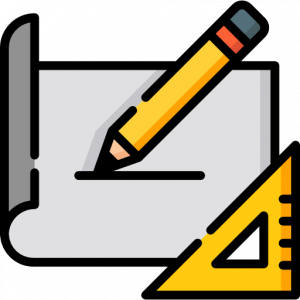 Custom Finishes
Select from a variety of finishes on solid metal and plastic parts, such as
anodizing, spray painting, vapor polishing, sandblasted, silk-screen etc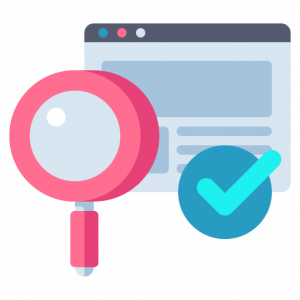 Quality Assurance
From drawings check to part inspections, we follow strict processes to
ensure your parts always meet the highest quality standards.