Today, participation in any type of manufacturing is likely to have some outsourcing factors. In the past, most companies struggled to complete all internal affairs because they believed that this was the only way to control quality and were so proud of their products that they did not trust other companies to participate in it.
However, as the company gradually learned that it is impossible to have expertise in such a wide range of manufacturing processes (such as CNC machining), this manufacturing strategy quickly changed. Not to mention the economies of scale needed to maintain market competitiveness. The advantage of CNC machining is that if your product requires this technology, there is no need to purchase equipment. Now, this process is usually outsourced through a third-party service provider.
Have you considered outsourcing part manufacturing and fully assembled products? For example, because there are some powerful benefits associated with production outsourcing. SANS Machining specializes in production orders for parts and components. More specifically, our main manufacturing capabilities are CNC machining, such as CNC milling, CNC turning, Grinding, EDM and Wire EDM.
By outsourcing processing work, the company can concentrate on developing its own business. For example, since they do not have the space or ability to produce parts or products, they will not need to give up the contract. Outsourcing manufacturing also has many other benefits. This has become a key strategy deployed by most small and medium-sized manufacturing companies in the world today. Reducing costs and indirect liabilities is the main goal of any outsourcing plan. Other benefits include reducing inventory, increasing cash flow, reducing the overall size of the factory, and increasing flexibility. Read on to learn how outsourcing can benefit your business.
Save Costs
The upfront investment in establishing a CNC manufacturing process is high. In addition to equipment costs, you also need to invest in training operators. Because the CNC machine occupies a large area, it also needs to expand the manufacturing space.
Whether you are running a small, medium or large company. If you want to expand your business scope, you must maintain the lowest operating costs and maximize the return on profit. One way to achieve this goal is to outsource the CNC machined parts of your business to other companies.
The price of CNC machines, especially those that provide all the functions that the workshop can provide, may range from 500,000 US dollars to 1,000,000 US dollars. For many small businesses, investing in a machine is usually too expensive.
Although larger organizations may find it easier to bear the costs, they may still lack the number of parts to guarantee such a large machining purchase.
In contrast, outsourcing has no equipment costs, and parts are paid on demand. This can help meet changing needs without having to invest a lot of money on a single machine.
Outstanding Experience
Although the requirements of CNC machining are not as high as traditional manufacturing technology, it still requires skilled operators to operate the machine. Enabling your employees to master the skills can be expensive and time-consuming. By outsourcing CNC machining services, you will utilize the skills of the service provider.
These third-party services are experienced and the operators have a wealth of expertise because they manufacture thousands of parts each year. In this way, the machine can be programmed or operated without a large investment in new personnel. You don't have to build your own staff to be able to compare with others. All you need to do is to entrust the manufacturing part to them.
Various Machining Capabilities
Another advantage of outsourcing your CNC machining services is that even if you own these services yourself, their functions will be limited. Moreover, if you want to expand its functionality, that will be another cost. The purchase of additional equipment requires a large amount of investment, which is why the company only purchases the required equipment. This may be restrictive, especially if there are new products.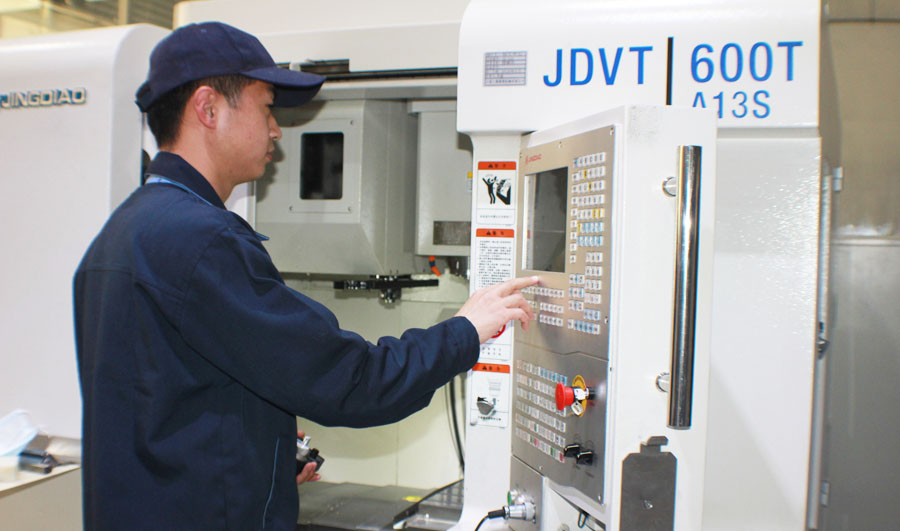 CNC machining services are not affected by these restrictions. They provide a variety of manufacturing equipment. This is one of the main advantages of companies that provide these services. And diversity is not only limited to machines, they can provide different file formats, materials, and even provide secondary processing such as heat treatment and anodizing. Reduce the company's various costs, so that the company can focus on the field that it is good at, so as to occupy or expand the product market as soon as possible, and win more profits.
Improve Quality Control
By hiring suitable contractors to outsource processing and production, a higher level of quality control can be ensured. The contractor will have a high level of quality control, and you will also use your own quality control process, which means you can effectively double check the quality of the manufactured parts or products. Continuous production of products that can always meet or exceed customer needs will increase customer confidence and enhance brand awareness. Outsourcing to the right suppliers can take advantage of their industry expertise and innovation advantages, thereby lowering the overall bottom line.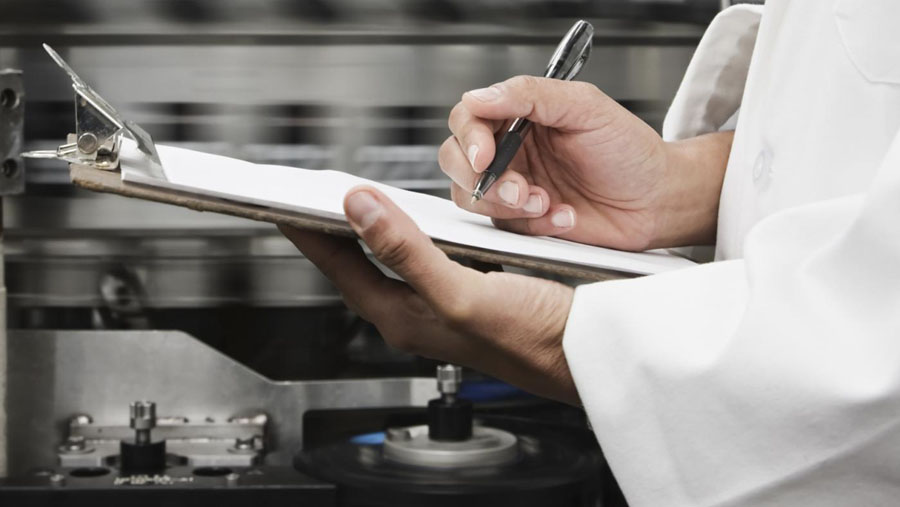 Reduce Errors
When manufacturing is outsourced to CNC operators, the chance of error can be reduced. In the case of computer-controlled CNC machines, the error rate is significantly reduced compared with manual operators. Through outsourcing, you not only know the accuracy and precision of the machine, but also the programmers and operators are very skilled to ensure that no errors occur.
Fast Delivery
Another advantage among the advantages of outsourcing manufacturing is that outsourced suppliers can quickly provide customers with parts and components. In short, they can combine in-house processing and assembly capabilities. The most important thing is that they can quickly convene a network of suppliers and quickly provide the resources that customers need. In turn, customers can also speed up time to market. The ability to bring your products to market quickly gives you an incredible competitive advantage. The use of precision machining can also provide greater flexibility when making any changes based on customer requirements or industry regulations.
Ready to Make the Switch?
If you're ready to experience the difference precision machining can make to your business' bottom line, you need to contact SANS today. From our CNC machine shop in China, our team of experienced machinists can provide the boost your business has been looking for. We specialize in small volume custom machined parts manufacturing and now with good cooperation with automation industry and industrial trading companies.