Quality Assurance
High quality is always our standard, quality assurance is the most important pillar in our promise to customers. All of our inspection equipment, are quality controlled for high precision, accuracy, attention to detail and customer satisfaction and have a separate division that inspects each part consistently to ensure proper standards.
CMM Inspection
The coordinate measuring machine(CMM) detects the size, shape and position of the machining part, detects various parallelisms, perpendicularity, symmetry and concentricity. Also can scan the curved surface to obtain the curved surface data, the detection data can be returned to the In the CAD system, amend the processed and produced products.
Tool Microscope Inspection
1. Precision small customized parts testing, tolerance ± 0.003mm
2. Small and impractical workstations, parts not measured by CMM
3. Measuring parts can be magnified 10 times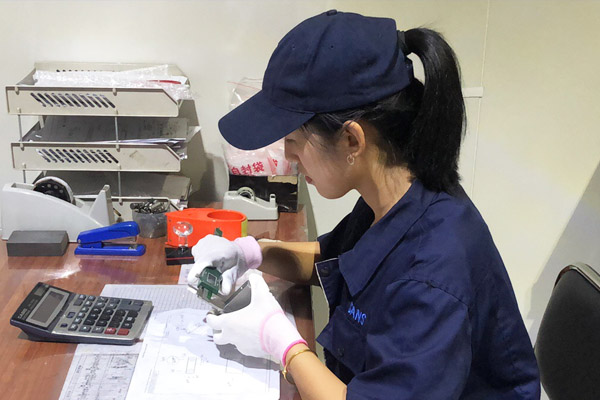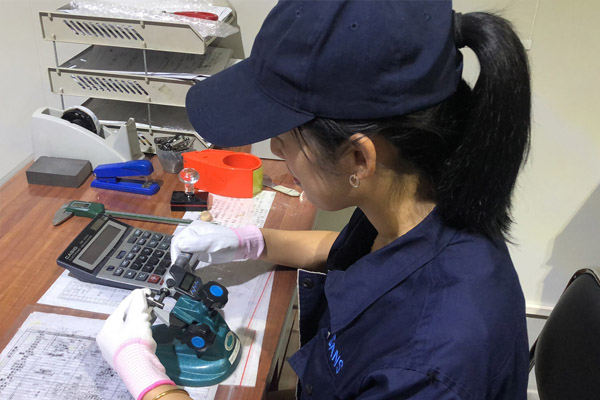 Projector Inspection
Measure the dimensions of products and molds, or to measure the geometric tolerances of the measured elements, such as position, concentricity, straightness, contour, roundness, and dimensions related to the benchmark.
Hardness Tester Measurement:
1. Measure the hardness of the parts after heat treatment.
2. Measurement Range: 20HRC-90HRC
3. The measurement surface should be polished before measurement.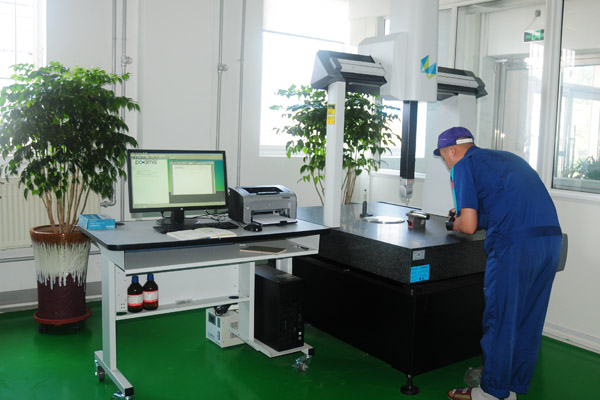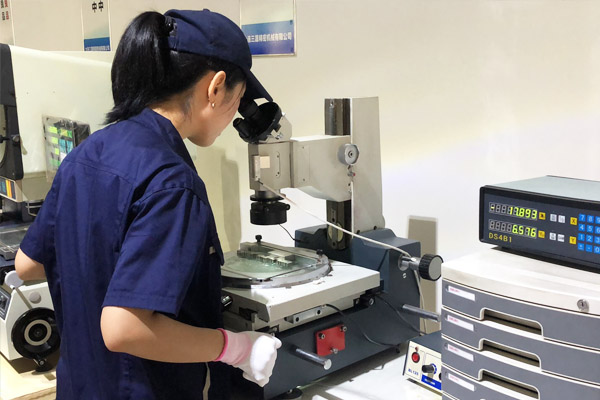 Caliper Measurement Testsss:
1. Measurement tolerance ± 0.02mm
2. Measuring position, such as countersunk hole, screw hole, groove, step surface, etc.
3. Gloves should be worn when measuring.
Micrometer Measurement:
1. Measurement tolerance ± 0.001mm.
2. Measuring position, such as outer diameter, length, width and steps of parts
3. Gloves should be worn when measuring